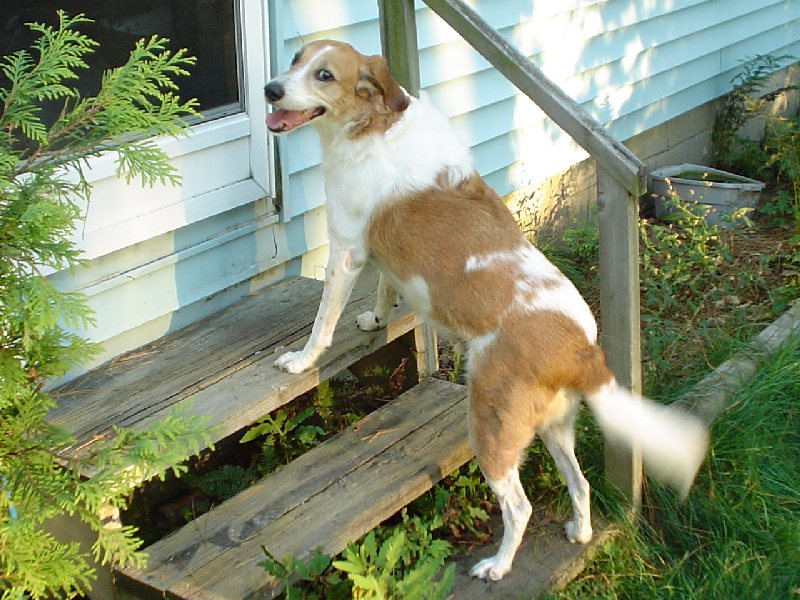 DSC00041_800x600.jpg
131.23 KB
RIP 6/20/2007 Loyal to the end but his body was done and it was time to give him a well deserved rest.


My buddy Thor, the wonder dog. I didn't name him, he came with that moniker from the pound and I couldn't come up with a new name. Now that I know him better, pig head, obstinate, justlikeme, come to mind but it is a bit late to change.

Dogs do resemble their owner.